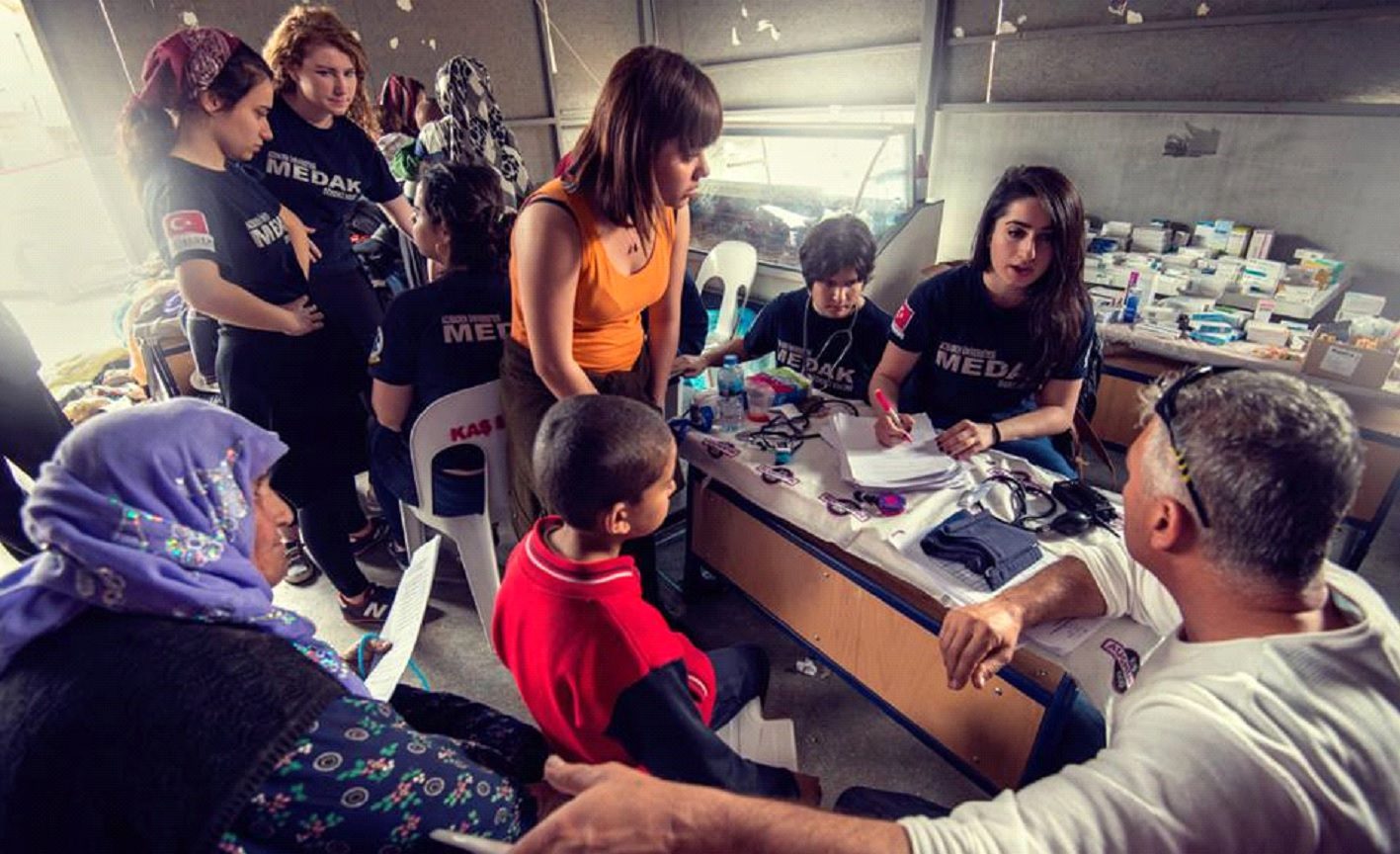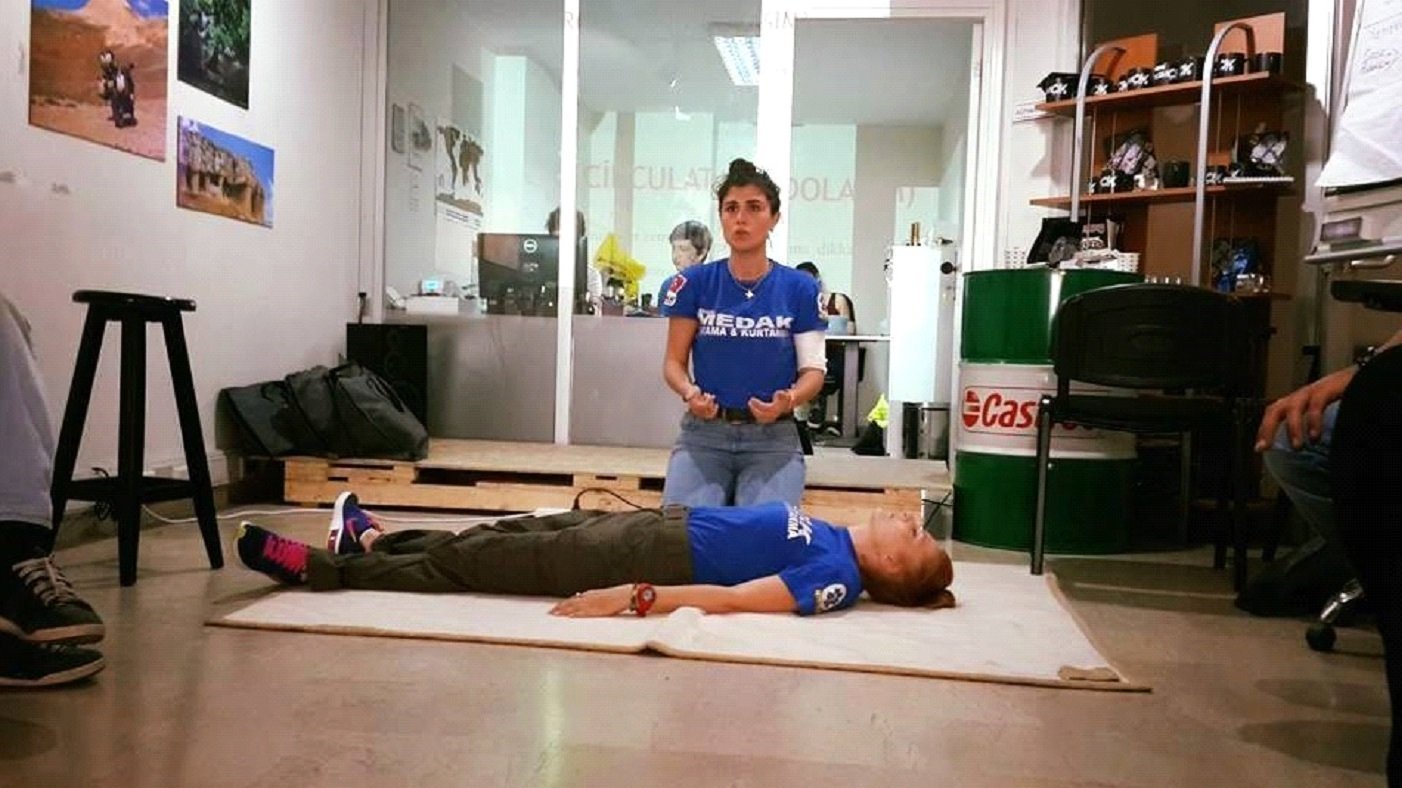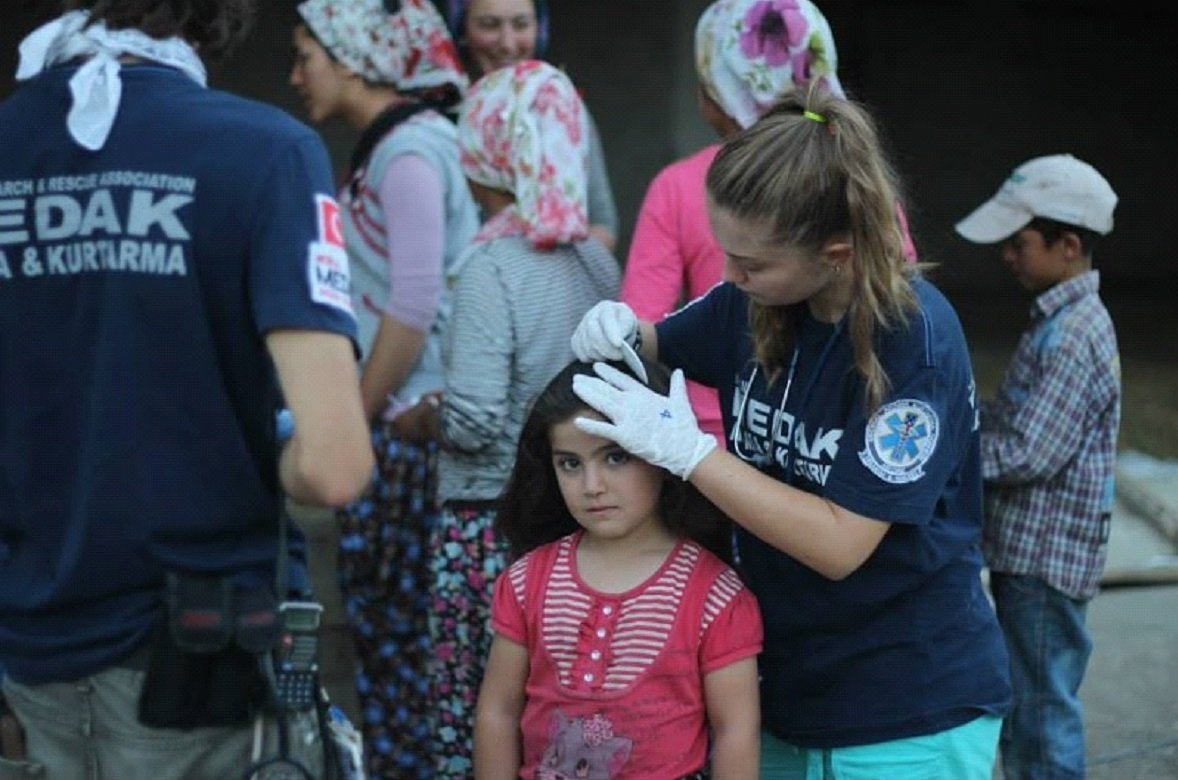 Medical Rescue Association – MEDAK
The Medical Search and Rescue Association (MEDAK) is a non-governmental organization consisting mostly of health workers, established to provide health services to the communities in need of medical assistance, and to facilitate access of vulnerable groups to the right to health, for reasons such as natural disasters, epidemics, war and poverty. In line with its objectives, MEDAK conducts health-based field projects, organizes health-based education, conducts foreign medical resource translations, and conducts scientific research. MEDAK, which has been working on regional and international fields since its establishment, has been working with refugees, seasonal agricultural workers and disaster victims.
MEDAK conducts rights-based activities for the access of health to vulnerable groups. It is involved in national and international cooperation. The mission of MEDAK in its activities is to carry out voluntary, holistic and scientific studies in order to ensure everyone's access to health. With a holistic approach to access to health, MEDAK is involved in the development of effective solutions for problem analysis and this problem analysis. At the basis of the answers developed for the current problems, conducting studies to eliminate the source of the problem, the main mission is to increase the capacity.
MEDAK has the following tasks to improve the status of vulnerable groups by accessing and eliminating the barriers to access to health;
Emergency medical interventions (Medical rescue)
Preservation of preventive health services
Therapeutic health services
Right to health advocacy
Creating a scientific literature
To increase social disaster and emergency capacity
Joining networks and platforms